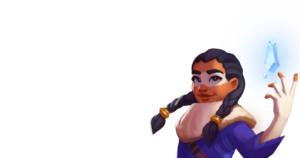 Building
Play-to-Own
For Everyone
Competitive multiplayer games should be accessible and fun. With blockchain, we add value to competition and give governance to our communities.
01
OUR MISSION
Set on a mission to build a new category of competitive games everyone can enjoy in short snackable sessions – introducing Lunchtime Esports.
OUR MISSION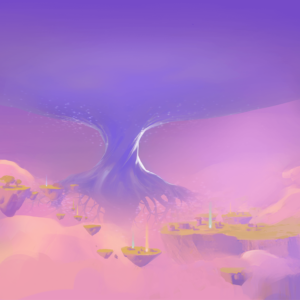 02
OUR GAMES
Fableborne
Fableborne is an isometric play-to-own multiplayer game where you embark on a journey to explore the Shatterlands. Built accessible and mobile-first, a perfect blend of Action RPG and Base Building where you fortify your island and attempt to raid other players' base for gold and glory. Play in asynchronous player-versus-player battles, or hone your skills during challenging boss battles in the player-versus-environment mode. Compete in the Pixion League, collect resources and claim your well-earned rewards to own your favorite Fableborne Heroes!
OUR GAMES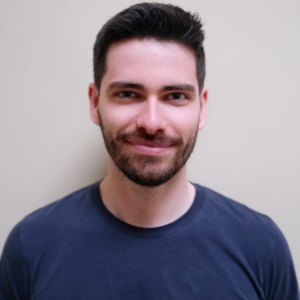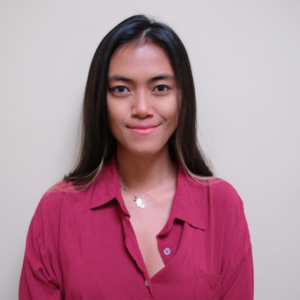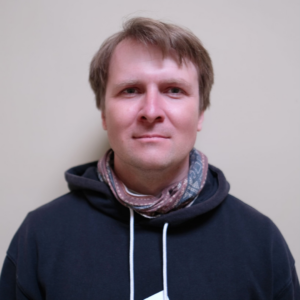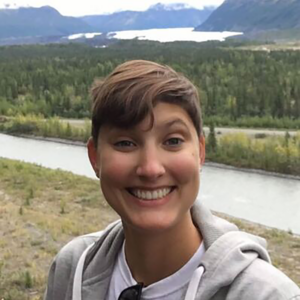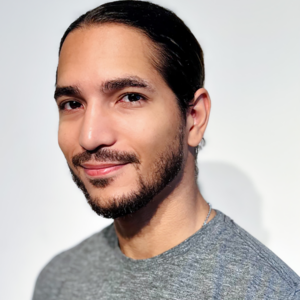 Pixion Games is built by a team of makers, gamers, and leaders.
We bring together veterans from Konami, Garena, Gala Games, Square Enix, Sony, Wargaming, Pixonic, Ubisoft, NCSOFT and many other world's most formidable game studios, with a proven track record in developing multiplayer experiences for millions of players.
ABOUT PIXION
PARTNERS
05
PARTNERS & INVESTORS
The People Who
Have Our Backs
We are thrilled to have the support of world-class partners, who offer their vast knowledge and understanding of multiplayer communities and emerging technologies. Together with industry leaders, we are building a new generation of competitive multiplayer experiences.




Angel Investors & Advisors
Angel Investors & Advisors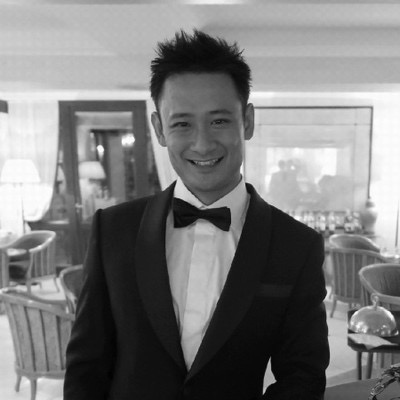 Alan Fung
Angel Investor
Venture Partner at Sweet Capital, Ex Director at King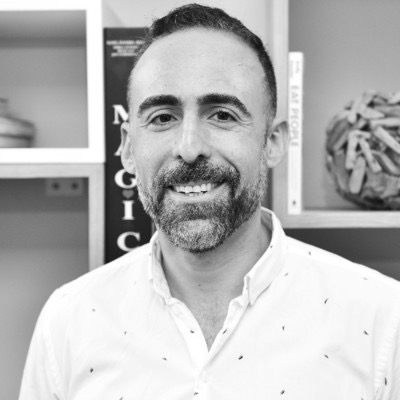 Nir Efrat
Angel Investor
Head of Mobile at TakeTwo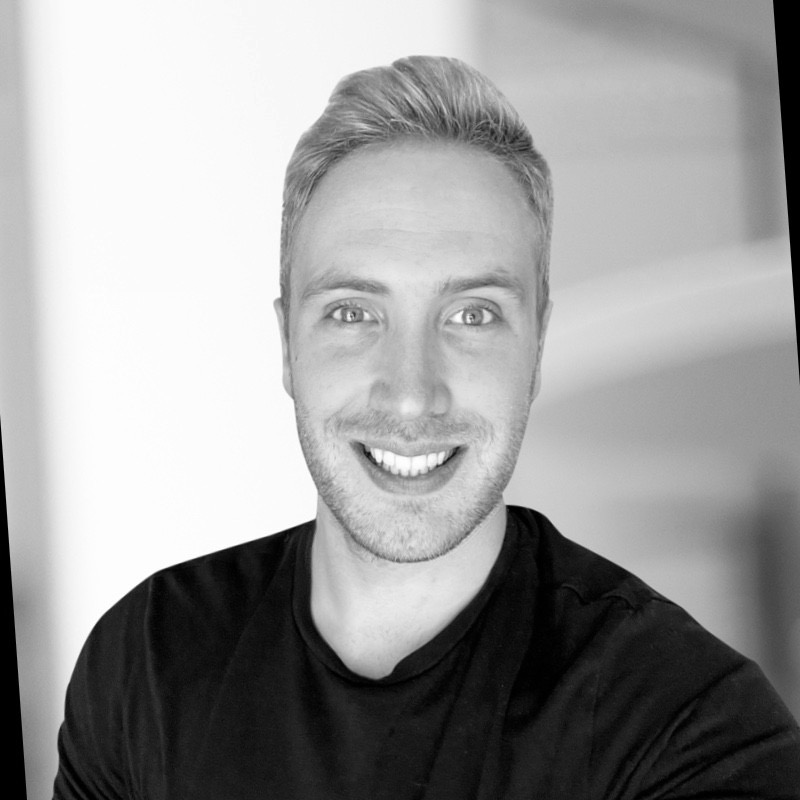 Jon Bellamy
Advisor
Executive VP of Strategy & Investment at Huuuge Games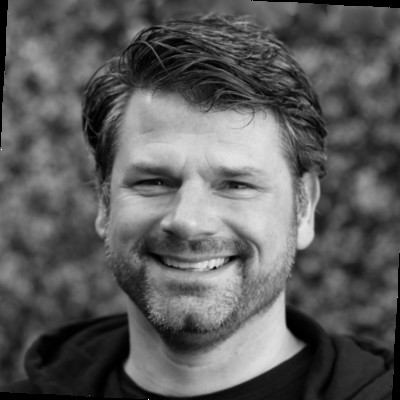 Malte Barth
Advisor
Founding Partner at BITKRAFT Ventures