Pixion Games is built by a team of makers, gamers, and leaders. We bring together veterans from Konami, Blizzard, Riot, King, Sony, Wargaming, Pixonic, Ubisoft, NCSOFT, and many other world's most formidable game studios, with a proven track record in developing multiplayer experiences for millions of players.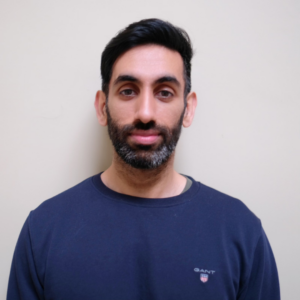 Kam Punia
Founder & CEO
Former Konami, 12 years in gaming industry. Developed Esports academy and grassroots a real-time multiplayer game Yu-Gi-Oh! Tournaments. Gaming Advisory Board Member of ECOMI (VeVe Digital Collectibles).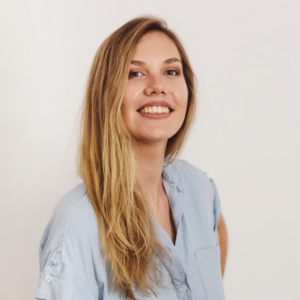 Tamara Slavskaya
Director of Operation
Previously Head of Operations at Pixonic. Worked directly under CEO, scaling War Robots team, operating a real-time multiplayer game with millions of active players.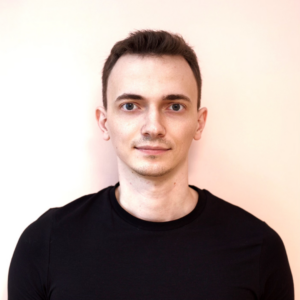 Sëmen Samusev
Technical Director - Backend
Former Head of Server-side development at ZeptoLab. Lead and scaled backend team of 11 developing async. Operating realtime multiplayer server infrastructure serving millions of DAU.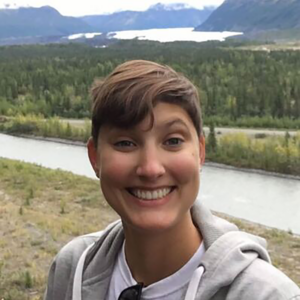 Maria Gillies
Product Director
Former Hutch & Jagex
LEADERS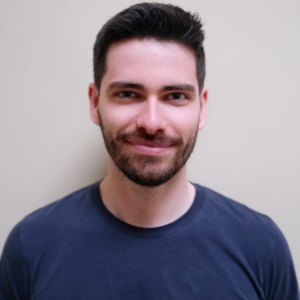 Stephen Edgerton
Technical Art Producer
Former BlueZoo Animation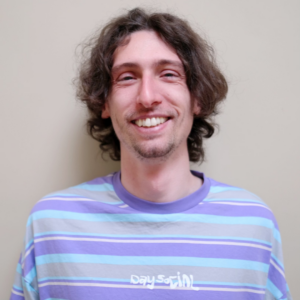 Tim Walmsley
Concept Artist
Former Product Madness & Tin Planet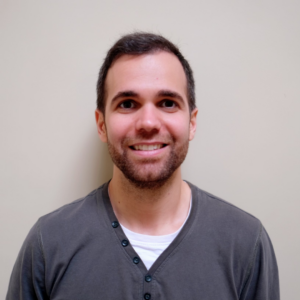 Marc Guirao Majo
Game Developer
Former Wibbu & U-PLAY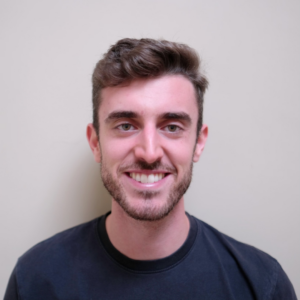 Martin Pane
Game Developer
Former Hutch & AIPixel Games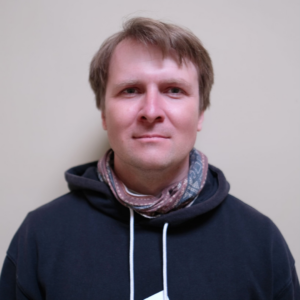 Nikolay Karpov
Game Designer
Former Wargaming, Pixonic & Glu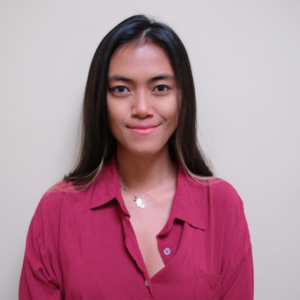 Chaula Bherti
PR & Partnerships Manager
Former ZeptoLab, Yodo1 Games & Elex Tech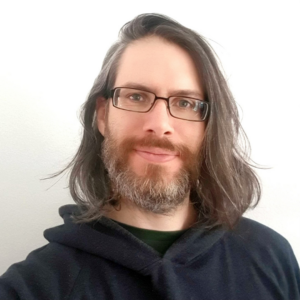 Cristoph Carstensen
Blockchain Game Designer
Former YAGER, Daedalic & InnoGames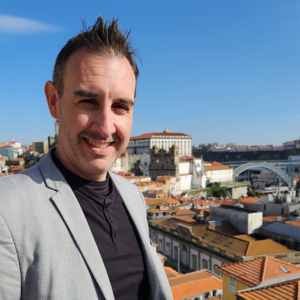 Carlos Tosin
Backend Engineer
Former Feedzai, Mindera & IBM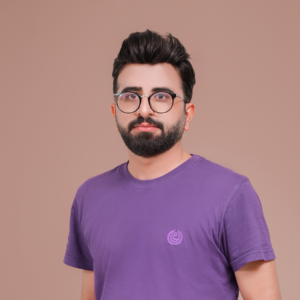 Reza Jahankohan
Blockchain Developer
Former YanusAI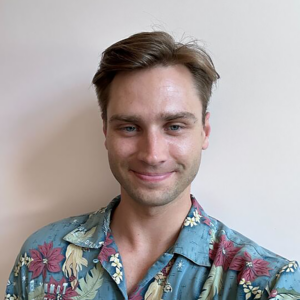 Jonas Petrauskas
Front end developer
Former Kandy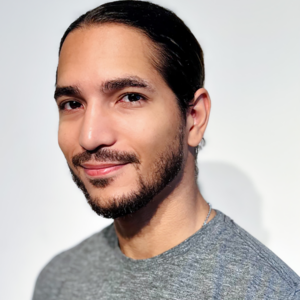 Milo Bygrave
Blockchain Game Designer
Former 22cans/Gala games & Upjers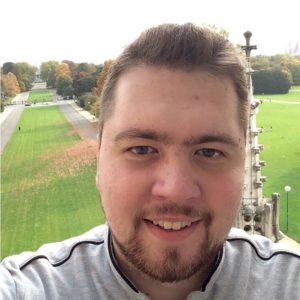 Andrei Gusan
Senior Unity Developer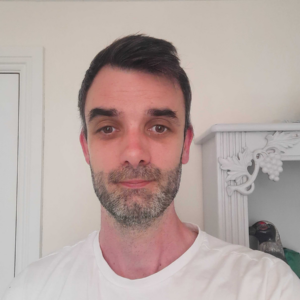 James Rock
Senior Marketing Artist
Former RJDM 6 Outplay
SQUAD