While developing Fableborne, we started to see blockchain become a viable solution towards realizing the main pillar of our vision – to provide valuable rewards to our players and sustain the ownership of their time and effort investment.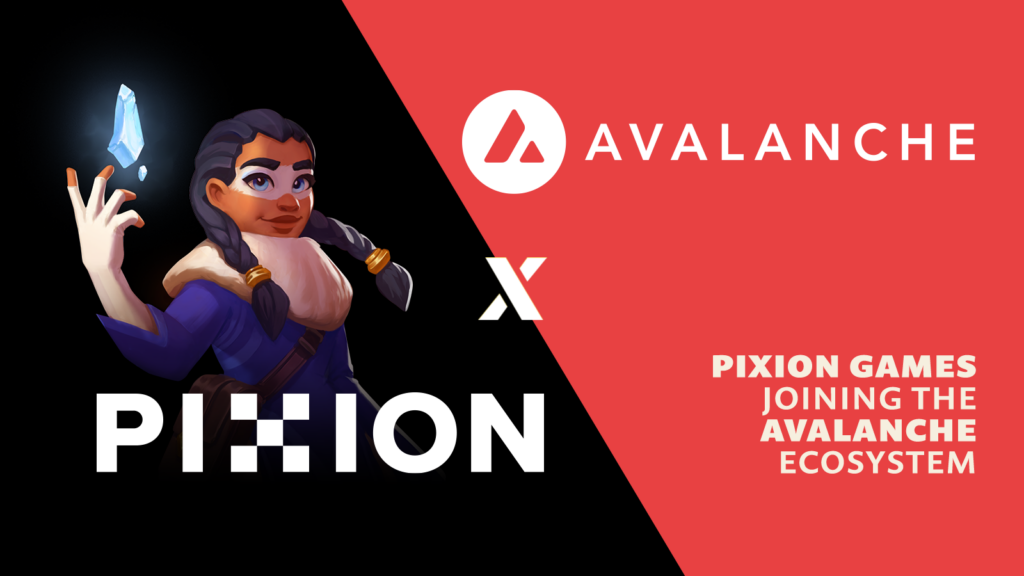 A PERFECT FIT
We evaluated many Layer 1 and Layer 2 Blockchain options to build our game with. Avalanche turned into an immediate fit for us due to its seamless, customizable, scalable nature. We know we need a highly speedy transaction per second to be able to process the huge amount of users' transactions. Avalanche provides that, as it is currently named as the fastest smart contracts platform in the blockchain industry, measured by time-to-finality. We also recognized that we would need an EVM compatible and interoperable Blockchain, because we want Fableborne to be able to reach as wide an audience as possible.

Safety is another important factor we needed to consider before starting developing Web3 games. Avalanche's subnets provide more flexibility and seclude us from any wider network strain that might happen. In other words, there will be no single point of failure. The best aspect is that, while Avalanche subsnet functions as a standalone instance of the platform, it is still part of Avalanche. It inherits Avalanche's security, but it serves as a dedicated space that is not affected by the wider network.
A CLOSE COLLABORATION
"Avalanche is not only great because of the breakthrough technology they offer, they've been supporting us in a human-level partnership as well." Kam Punia, CEO of Pixion Games added when asked about the partnership outlook with Avalanche.
Ava Labs, the project team behind the Avalanche Blockchain, is offering us lots of support, from the deployment strategy, co-marketing, ecosystem introduction support and so much more.

About Avalanche
Avalanche is the fastest smart contracts platform in the blockchain industry, as measured by time-to-finality, and has the most validators securing its activity of any proof-of-stake protocol. Avalanche is blazingly fast, low cost, and green. Any smart contract-enabled application can outperform its competition by deploying on Avalanche. Don't believe it? Try Avalanche today.
Website | Whitepapers | Twitter | Discord | GitHub | Documentation | Forum | Avalanche-X | Telegram | Facebook | LinkedIn | Reddit | YouTube

About Fableborne
Fableborne is an isometric play-to-own multiplayer game where you embark on a journey to explore the Shatterlands. Built accessible and mobile-first, a perfect blend of Action RPG and Base Building where you fortify your island and attempt to raid other players' bases for gold and glory.
Play in asynchronous player-versus-player battles, or hone your skills during challenging boss battles in the player-versus-environment mode.
Compete in the Pixion League, collect resources, and claim your well-earned rewards to own your favorite Fableborne Heroes!
Website | Twitter | Discord | Telegram | YouTube | Medium
About Pixion Games
Founded in 2017, Pixion Games creates exciting multiplayer games that are easy to understand, hard to master, but ultimately fun to play in short sessions. Pixion Games was formed by veterans from Konami, Garena, Gala Games, Square Enix, Sony, Wargaming, Pixonic, Ubisoft, NCSOFT and many of the world's most formidable game studios, with a proven track record in developing multiplayer experiences for millions of players.
Website | Twitter | LinkedIn | News
BACK TO ALL NEWS